We're Your Dentist in Perth-Andover
Welcome to 
Perth-Andover Dental
Our dentists are committed to providing you with the personalized dental care you need to help achieve your oral health goals.
We offer a wide range of dental services and treatment planning to help you achieve your optimal dental health. With short wait times, multiple appointment bookings for families, dental technology, and dental sedation options, we strive to make each and every appointment as comfortable and convenient as possible.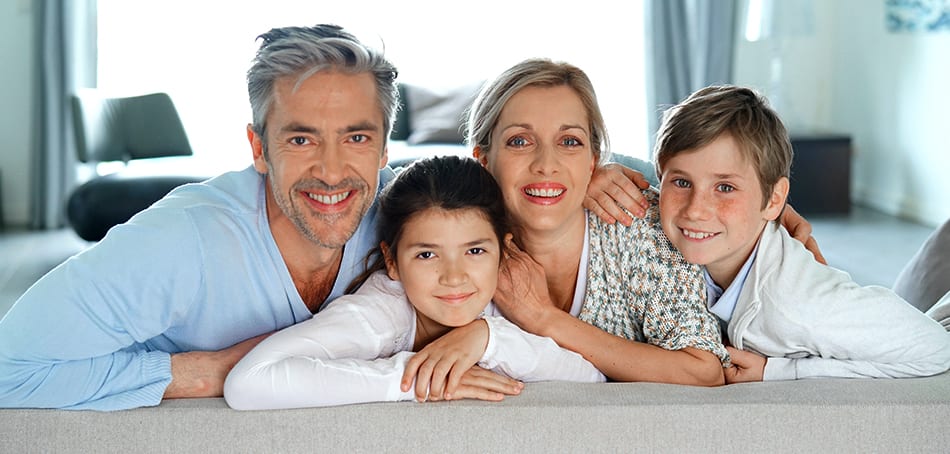 Why Choose Perth-Andover Dental?
What You Get at Our Clinic in Perth-Andover
The comprehensive services at our Perth-Andover dental clinic help keep your smile healthy and happy.
Smile With Confidence
Restorative Dental Services in Perth-Andover
At Perth-Andover Dental, we can help repair damaged oral structures and restore the normal function and appearance of your smile.
We offer a range of restorative dental services including bridges, dentures, and root canals. Our Perth-Andover dentists take a special interest in dental crown procedures.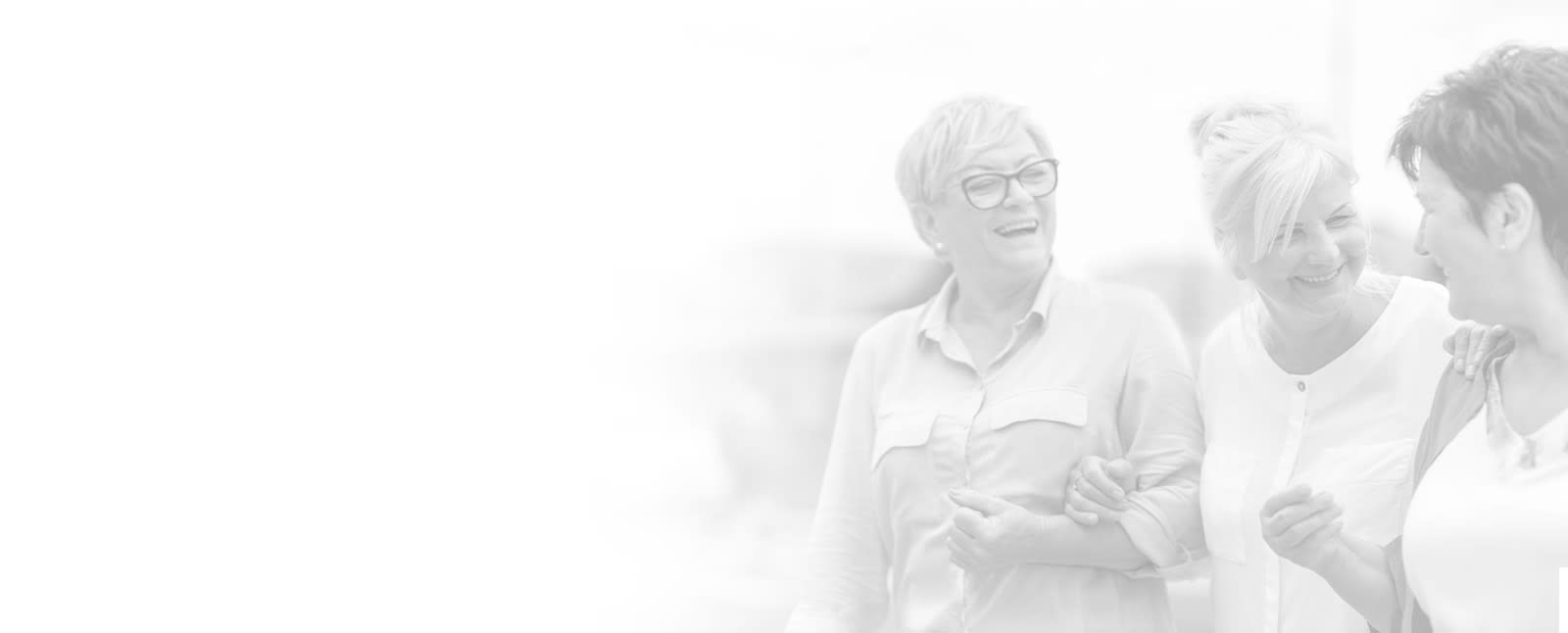 Perth-Andover Dental
Find Us in Perth-Andover
Our office is located in Perth-Andover with free on-site parking and wheelchair accessibility.